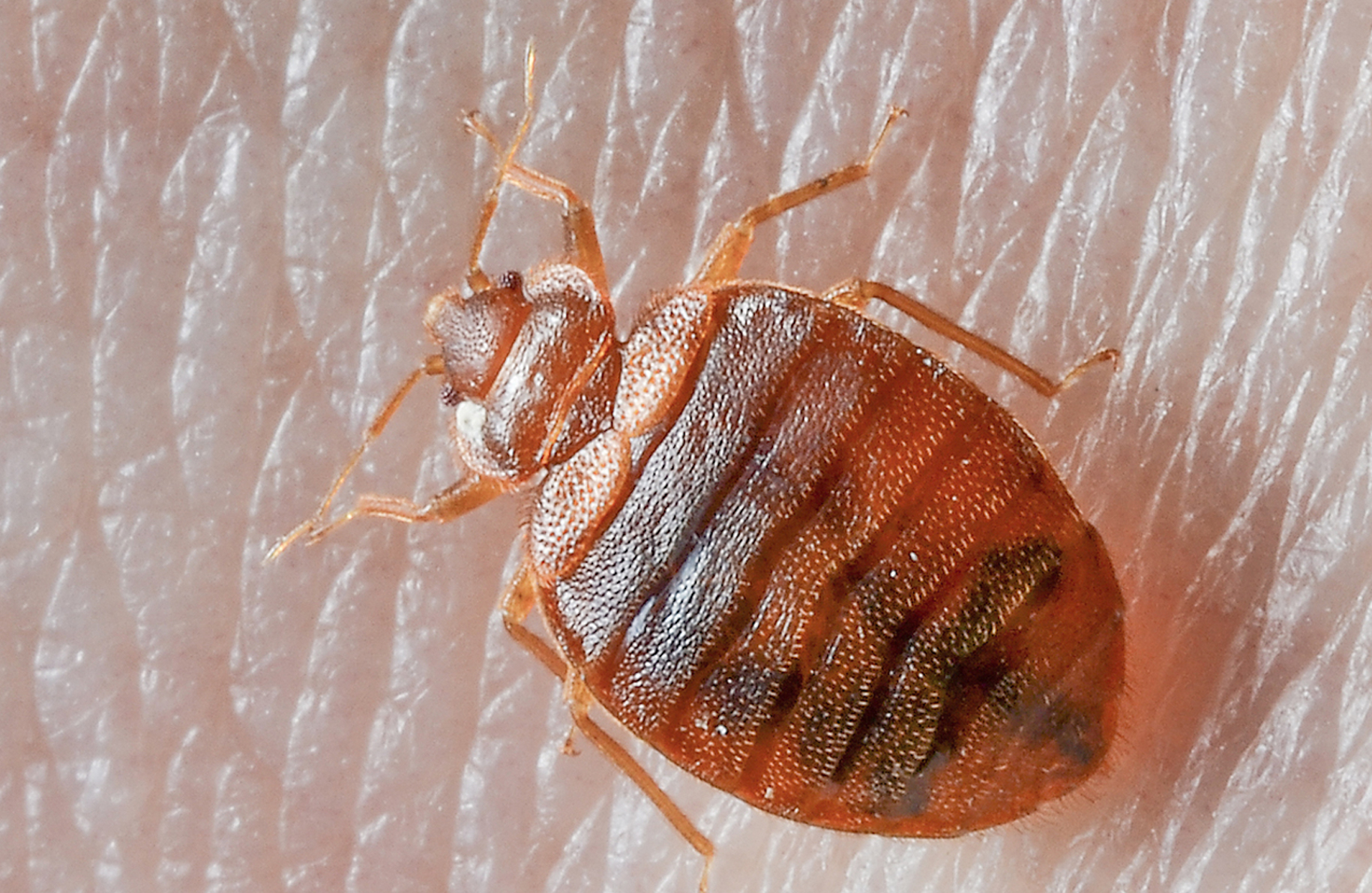 Did you know?
Bed bugs can be found in almost anything relating to the bed - from the mattress, to the box spring, to the frame, to the baseboard and so much more.
A bed bug's bite is painless, but some people may get an allergic reaction to the saliva.
Eating Habits
It takes a bed bug 3 to 5 minutes to complete a blood meal.
Behavior
They are excellent climbers, especially those that frequent hotels.
Physical Characteristics
They have piercing mouthparts that will numb the skin as they take their blood meal.
Development
Female bed bugs lay about 1 to 5 eggs per day until they reach a total of 200 eggs laid.