Pests We Control
Your Treatment Experts on Bugs, Wildlife, & More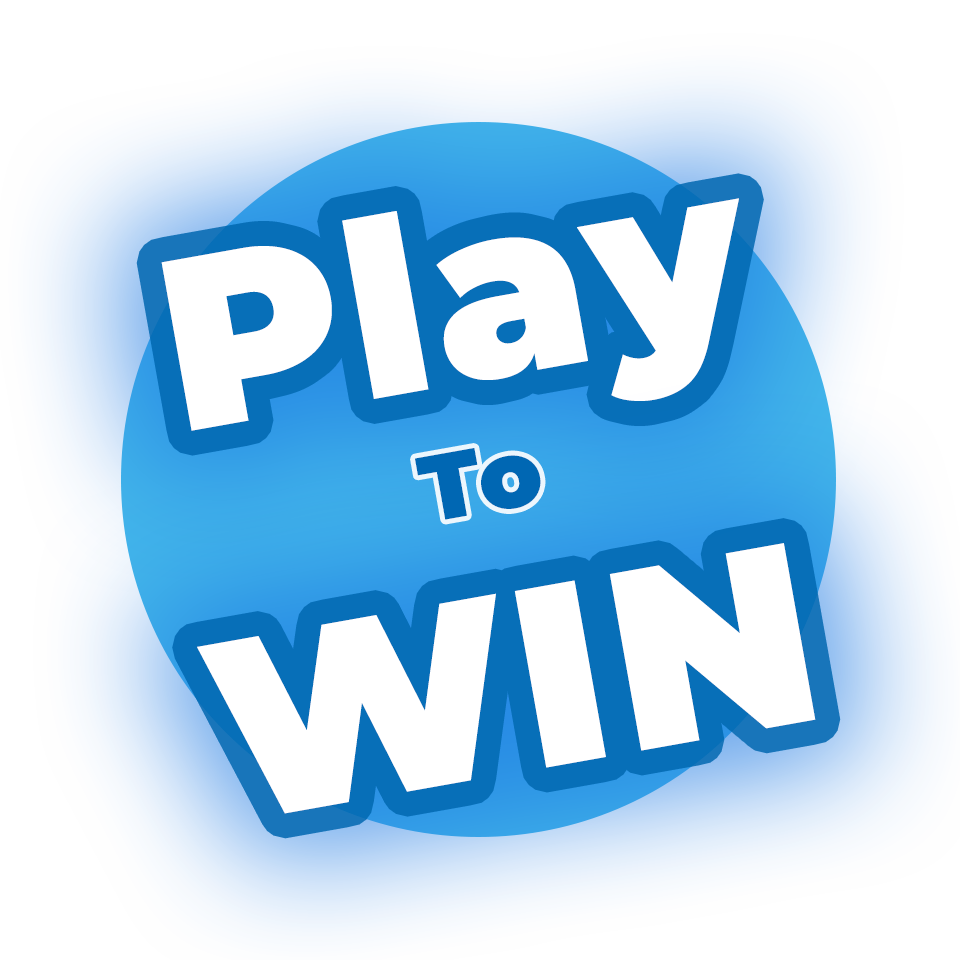 One Per Customer
15% Discount for your initial service
10% OFF of first maintenance service
10% OFF Termite Inspection
5% OFF for Cloak and Pedal
15% off of One Time Service
Why Choose Us
We Understand What Matters Most to You
We know there are many pest-control choices out there. At Cal Coast Pest Management, we will work diligently with you to ensure that all of your pest control needs are being met, now and in the future. Our licensed technicians will provide a full inspection that locates problem areas, identifies pests and finds the solutions that will control them for good. This service also includes taking down webs from your property, wherever we find them, including underneath your child's toys. Our maintenance program will ensure that your pest problems will stay under control and that your home will remain a pest-free environment! We understand the value of keeping your family safe from pests, and our staff professionals will provide the expert service necessary to take care of your home for years to come.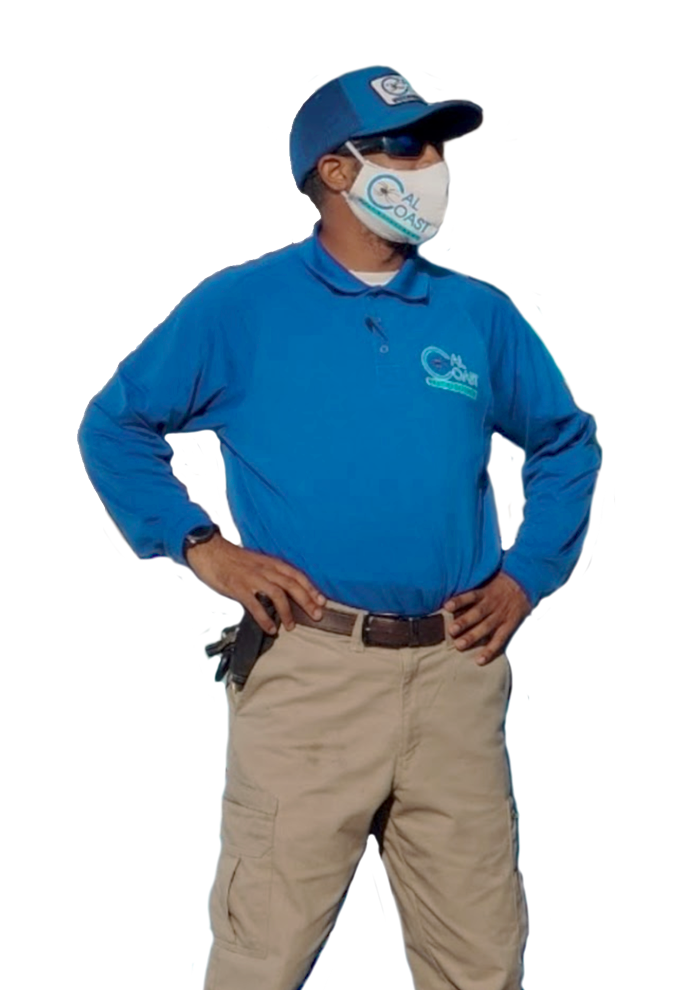 For Home or Business
We've Got You Covered
We service a wide range of services from residential to commercial industries. From your home to a food processing plant to warehouse environments and more. Put us to work for you, and let one of our experienced technicians provide you and your business with the excellent pest management solutions Cal Coast Pest management is known for.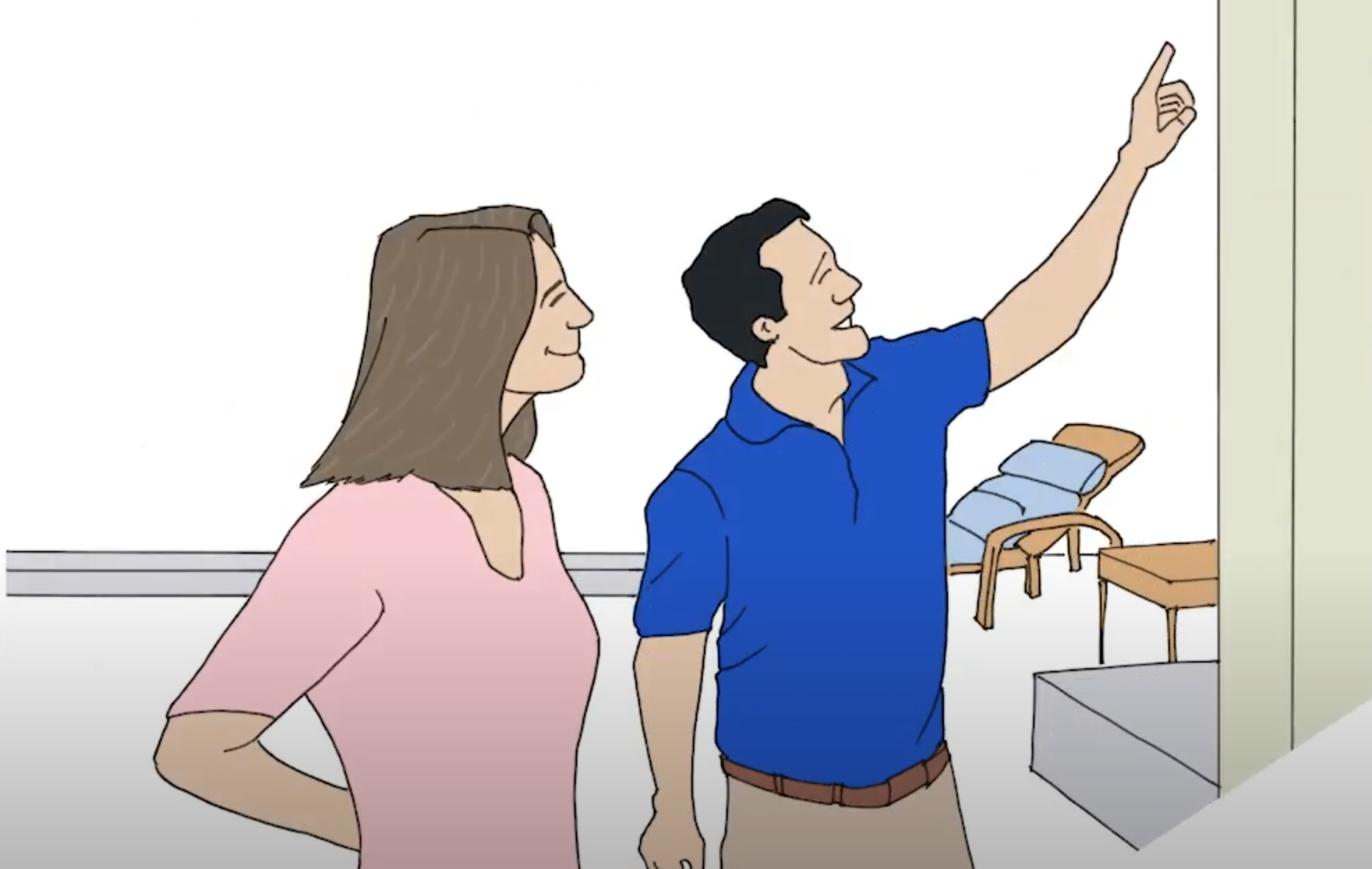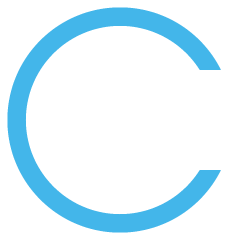 Residential Services
Our maintenance program will ensure that your pest problems stay under control. Call us for a free inspection.
Commercial Services
We service food facilities, food processing plants, warehouses, H.O.A.s, and much more. By using targeted treatment methods (including following IPM guidelines), we will keep your business and employees protected from unwanted pests and give you piece of mind.
Testimonials
Don't Take Our Word For It